Personal nutrition assistant
Dine4Fit app allows you to quickly and easily store all your eaten foods, create your own diaries, share recipes, and analyze your calories to get a professional overview of what you eat.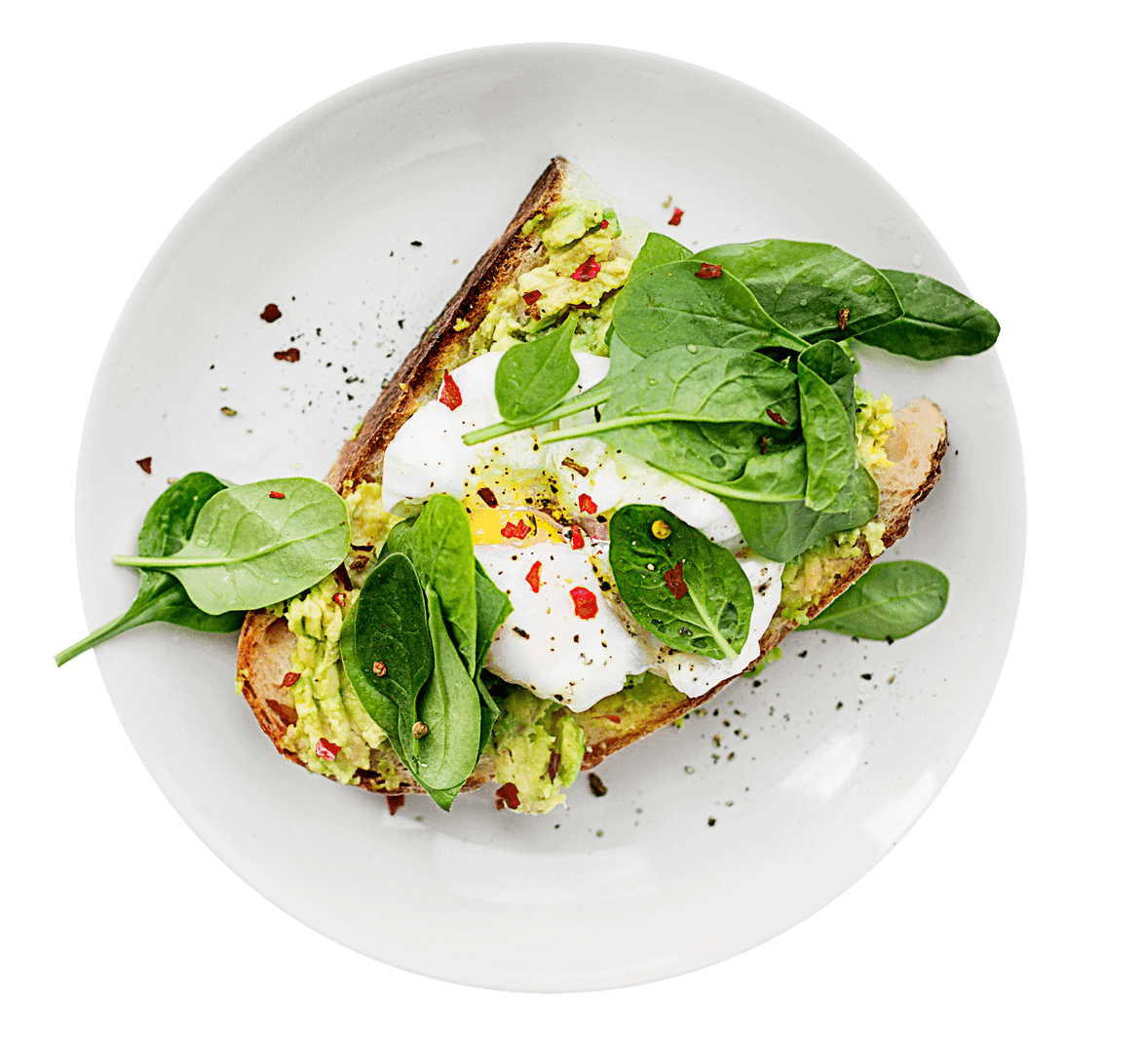 Write down your food and activities anywhere, anytime
Even if you do not sit at home at your computer, you can simply write your meals and activities. Calorie tables are also available on the phone and allow you to connect with smart bracelets and other applications that you use.
Watch what is the composition of your diiary.
You don´t have to re-calculate the value of each meal. The app will do it for you to help maintain the ideal nutrient ratio for a varied and healthy diary.
Enjoy successes you have achieved and keep going on the same way
You determine what weight you want to achieve. The app will constantly remind you of how you are progressing to this goal.
Download our mobile app to have Calorie Tables always at your fingertips.
In order to make the most of the Calorie Tables and write the menu throughout the day, download the app to your phone. Available for Android, iOS and Windows Phone
{{(foodstuffCount | number: 0).split(',').join(' ')}}
{{(diaryCount | number: 0).split(',').join(' ')}}
{{(userCount | number: 0).split(',').join(' ')}}
users, who are using Calory table now